This morning we implemented a hotfix to resolve a number of issues that were reported within Patch 0.307 "Woodz N the Hoodz." Here is a list of the changes that were made.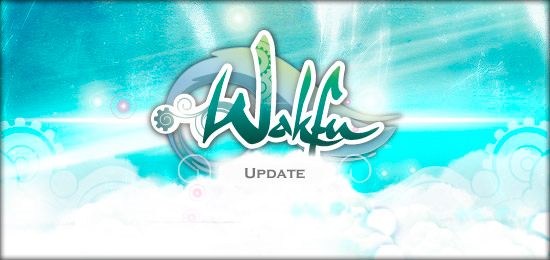 Bug Fixes
It is no longer possible to steal health from your own character; and therefore to exploit the Zombification/Regeneration/Fleeches combo to kill any target in one hit.
Creature dialog bubbles are no longer reduced due to distance while in combat.
Impressions of a Sadida being able to move while under the tree transformation state has been addressed.
Auto-consumable items now work correctly if placed in the temporary inventory space.
The monster's "busy" status before being harvested has been verified and is working correctly.
A creature's "busy" status, when attempting to harvest, has been corrected.
The Sadida Forest challenge "Breath" has had its reward corrected.
Certain Brakmar items are no longer visible through the crafting interface.