This morning we implemented a hotfix to resolve the majority of the issues that were reported in yesterday's patch "Woodz N the Hoodz." Here is a list of the changes that were made.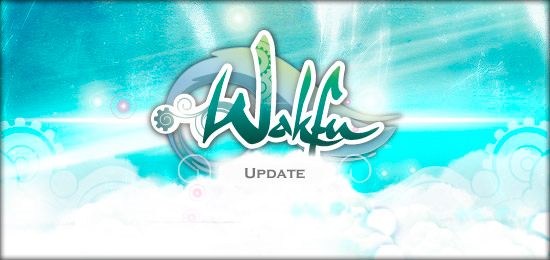 Bug Fixes
Cooldown added for Clan Member bonus change notifications in order to avoid spamming citizens of the nation.
The Hooldlums now appear correctly in different areas.
Fire of Love now works correctly.
Increased drop rate for Arachnees and Treechnids.
Crocoburio now respawns.
The Kraloves particle effect issue is fixed
Polters debuffs can no longer be stacked.
Missing animations have been implemented.
"Double or Quits" can now be used on a zombified target.
Challenge notifications have been added (missing translation keys).
Clan Member bonuses are no longer applied when a player is in a fight.
Guild name has been added to the notification when you join a guild.
Calamar Island Crabs' spells have been fixed.
Summons are no longer taken into account during the Sacrier Blood Pact HP loss.
Click here to review the full patch notes for WAKFU version 0.307.