This morning we deployed a hotfix to resolve a number of issues that were reported within WAKFU Content Update 0.312: "The Ogre's Coercion" Here is a list of the changes that were made.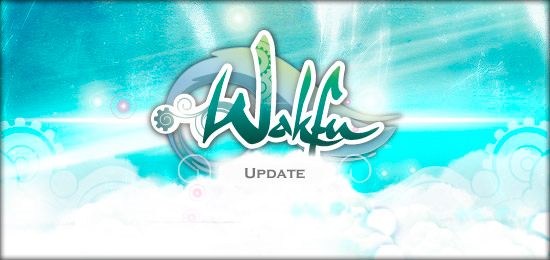 Bug Fixes
Worldmap icons are no longer overflowed.
Astrub's Master Owls now only start their dialog once.
Astrub's outpost Zaaps are known by default. A player having gone through Mount Zinit can now come back to Astrub and then return to his nation.
The "Speak to Jonk"  stage of the "Nation Quest" achievement is fixed.
It is now possible again to go to the Wild Estate from any boat.
Players have to show up on their own to take the boat to Mount Zinit. The Hullcatz points it out in a dialog.
The Peace Armor works correctly.
Players can no longer lose their Gemlin by trying to equip it in Incarnam while the pet equipment slot is locked.
Items description tooltips on marketplaces now work fine.
Taking the boat in group to Mount Zinit no longer causes client issues.
Spells which have not been unlocked appear in grey in the spell interface.