Greetings, everyone!
Bayohne here, back with an exciting trailer for you all to check out! This time we delve into some of the dungeons that adventurers will be challenging in a Realm Reborn! Our beta testers will no doubt recognize some of these from their time spent playing—er, testing—the beta!
Take a look at part one of our video on dungeons!
I still get goose bumps watching the Haukke Manor intro…
While the team was busy putting the finishing touches on the trailer, I stumbled on a folder on the network called "concept_art_for_dungeons_shown_in_the_trailer." Surprisingly, it had the following concept art for the dungeons shown in the trailer!
Copperbell Mines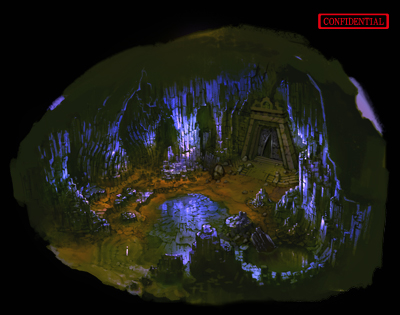 Halatali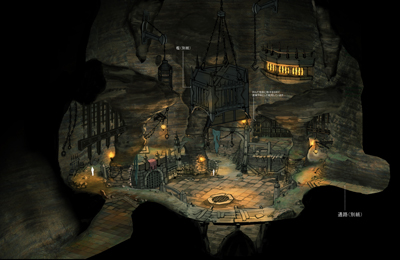 The Thousand Maws of Toto-Rak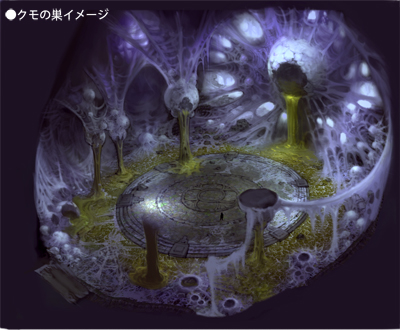 Haukke Manor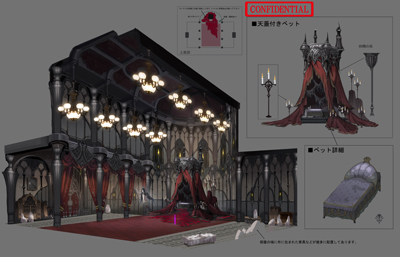 Brayflox's Longstop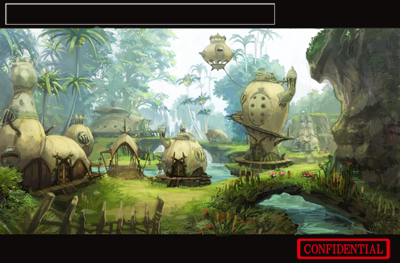 I wonder what dungeons will be showcased in part two…
Bayohne