A developer blog is now available on the official FINAL FANTASY XIV: A Realm Reborn website! You can check out the blog here and see the first post by Naoki Yoshida Below!
---
Greetings to all you FINAL FANTASY fans, MMORPG fans, and everyone eagerly awaiting the release of FINAL FANTAXY XIV: A Realm Reborn. This is Naoki Yoshida, producer and director for FINAL FANTASY XIV: A Realm Reborn.
As of today, the official promo site will feature the developer blog. Inside, the development team will fill you in on our work behind the scenes along with other exciting bits of news and inside scoops rarely found in mainstream media.
I've taken the liberty of making the inaugural post for the blog, but updates will be done primarily by our project managers. This means blog entries will contain not only design-related info, but also less glamorous (but equally important) things like our progress on programming. You might even get a glimpse of raw development data as it appears on our screens!
Hmm… It'd be a shame to end the first blog entry without a little extra something, so…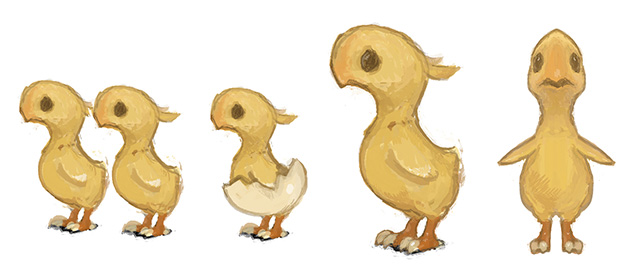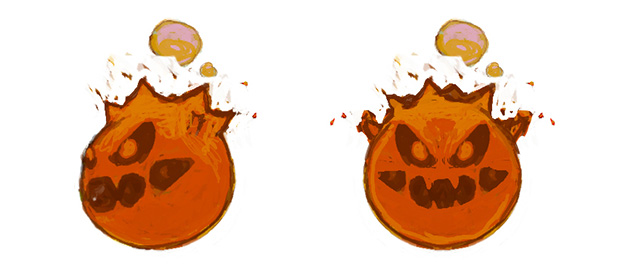 What have we here? Looks to be a baby chocobo and a super-deformed bomb. This is just the first of many inside scoops you can look forward to on the developer's blog.
We plan to keep our blog entries brief and punchy, and let the artwork and screenshots do most of the talking. Be sure to drop by regularly—we'll do our best not to disappoint you! Talk to you soon!!! :)
Naoki Yoshida