We deployed a hotfix to resolve a number of issues that were reported within WAKFU Content Update 1.6. Here is a list of the changes that were made.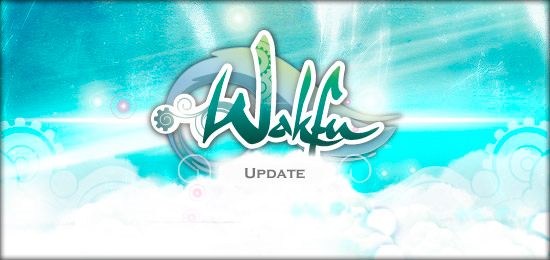 Important Information
For an up-to-date status of the game server and deployment process, please visit the Server Status.
Following the issues that appeared with Mine Helmets and Saw Swords, we have deployed a hotfix this morning (10/02/12) to prevent more players from suffering from this loss. 
Note that the items were only lost when connecting the characters. 
 
This issue is now resolved and we would like to thank you for your understanding
For updated patch notes please see the "Content Update 1.6: Snap, Crackler, Whisperer" announcement.