We deployed a third hotfix to resolve a number of issues that were reported within WAKFU Content Update 1.5. Here is a list of the changes that were made.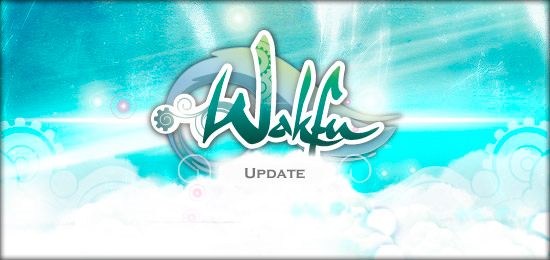 Classes
Ecaflip
Summoning the Kittikaze after level 100 will now work correctly
Pandawa
Bash Barrel: can now be cast 2 times per turn, as intended.
Haven Bag
A bug preventing players from entering their Haven Bag has been fixed.
Combat
Issues with the application of states, particularly those of the Moowolf, are now fixed.
Connection
The connection issues that some players have been experiencing since August 28th should now be completely fixed.