Many contestants entered, the Semi-Finalists were selected, you voted, and now the results are in! To find out who won the Grand Prize, look inside!
After many great initial submissions, the Community team (along with a few guest judges for tiebreakers) selected 5 Semi-Finalists (and some Honorable Mentions).
We then asked for you, the players, to vote on the Grand Prize winner. Early voting was close, a winner started to pull ahead, then, in a mid-week surge, the eventual victor emerged.
It is with great pleasure that we announce the Grand Prize Winner of our Contest, "House Wars – Haven Bag Edition"!
The Grand Prize Winner
Kim3434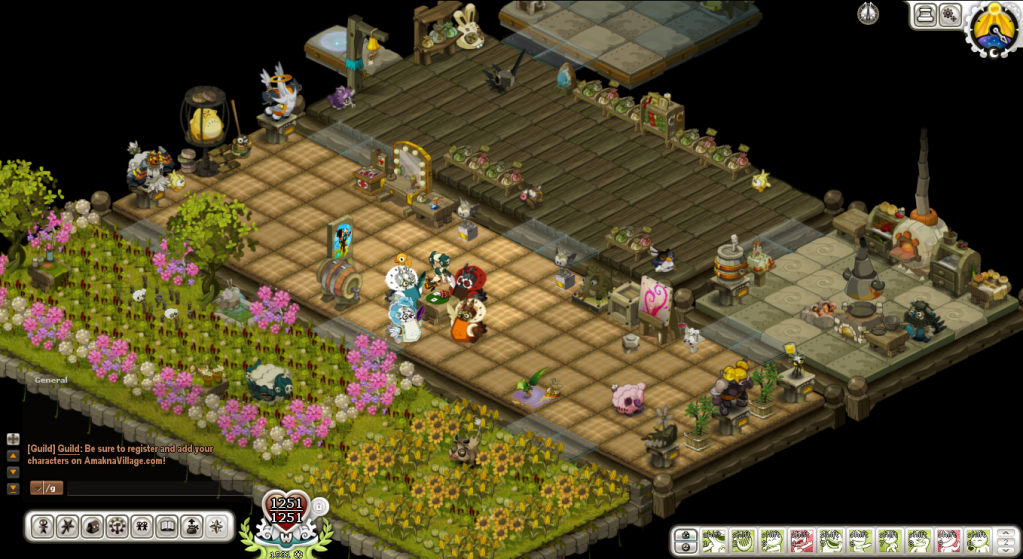 First Kim3434 took the "Coziest Nook" category, then you awarded her with the Grand Prize! Kim3434 will receive the following prizes: 
One DX "Amalia" figurine (from the WAKFU TV Series).
One, normally Convention-exclusive, "Cherished Cloak" (to show-off around town).
Thanks again to everyone who entered and voted, and congrats to all the winners! We would love to hear your feedback, and if you've got stellar ideas for another contest, feel free to let us know!