We deployed a hotfix to resolve a number of issues that were reported within WAKFU Content Update 1.4.Here is a list of the changes that were made.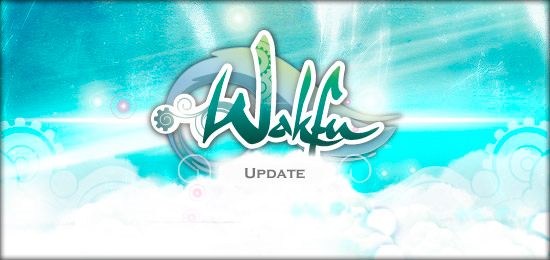 This morning another hotfix was implemented. No maintenance downtime was required in order to apply the update. Here are the details:
The Trool Fair
The attraction "Trool Stocks" is disabled for now.
The "Moon Canoon" is functional again.
Security
On Monday, July 16, a new security measure will be activated. From that date onward, some new accounts that connect to WAKFU for the first time will have an email pop-up validation appear on the screen. This pop-up will reroute the player to an official Ankama webpage where they will be asked to validate the email address affiliated with the account. More information about this new safety measure will be given shortly through a dedicated announcement.