We deployed a hotfix to resolve a number of issues that were reported within WAKFU Content Update 1.3. Here is a list of the changes that were made.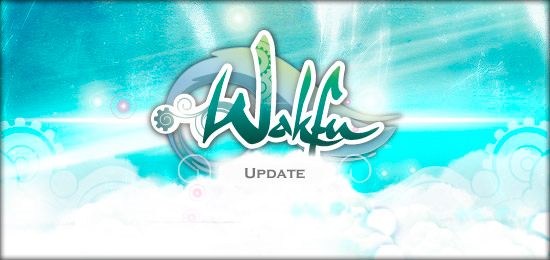 UI
The recruitment and trade chat should now work separately.
Messages posted in the recruitment chat will now have a [Recruitment] tag.
Monsters
Krakotte Cracklers no longer cast their spell Fusion on players (casting this spell led to an instant kill of the character).
Items
Makabras will still receive xp after the character reached level 105.