We will deploy a hotfix tonight to resolve a number of issues that were reported within WAKFU Content Update 1.3.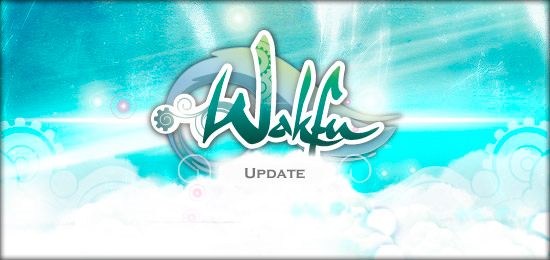 This hotfix has not yet taken place.
Maintenance will begin at 11 PM PST tonight (6/12) and will last for approximately 2 hours.
During this time, the following services will be temporarily unavailable:
Game Server: Nox
The complete patch notes for the hotfix will me made available upon server down, tonight.
Thank you for your patience.