We deployed a hotfix to resolve a number of issues that were reported within WAKFU Content Update 1.2. Here is a list of the changes that were made.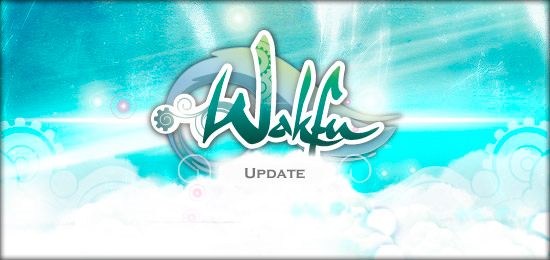 Classes
Xelor
Xelor's Dial can level up again.
Xelor's Dial can be cast in a fight.
Sacrier
Smasher's critical hit damages are now multiplied by 1,5.
Interface
It is now possible to link items in the chat.
The button to add guild ranks should now work correctly.
Pet windowshould now display and work correctly.
Items
The Artichobread will now have an effect matching its level.
Dungeons
The Bow Meow dungeon should now be accessible to non-subscribers.