We will be deploying a fourth hotfix on the 04/02/12, at 11 PM PST, lasting approximately 2 hours, to resolve a number of issues that were reported within WAKFU Content Update 1.1. Here is a list of the changes that will be made.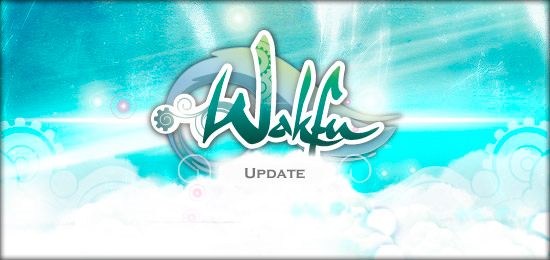 Important Information
Attention! This patch is currently scheduled to be deployed at 11:00 PM Pacific Time, Monday night.
For an update-to-date status of the game server and deployment process, please visit the Server Status.
Thank you.
Membership
The issue causing some Premium Memberships to end at 00:00 has been corrected. Memberships now reflect their correct ending time.
Haven Bag
Haven Bag item loss has been resolved.
Transportation
Lag experienced upon using the Drago – Express has been resolved.