This morning we deployed a third hotfix to resolve a number of issues that were reported within WAKFU Content Update 0.309: "Sandy Shield & Sunny Snapper." Here is a list of the changes that were made.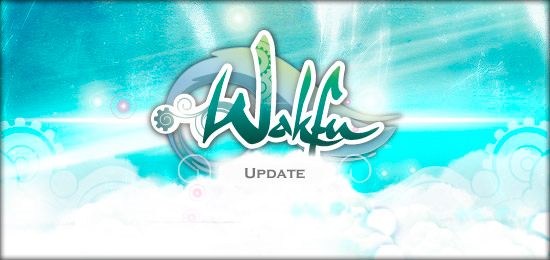 Bug Fixes
Inventory pockets which were previously lost will be re-issued (empty).
Zaaps can no longer be manipulated through modified network transmissions.
Extra security measures have been instated in order to control item stack movements, preventing potential duplication exploits.
The Amakna Bridge Guard no longer offers EXP in order to avoid unintended intensive farming.
Collision issues which result in unintended server disconnections have been resolved.