This morning we deployed a second hotfix to resolve a number of issues that were reported within WAKFU Content Update 0.309: "Sandy Shield & Sunny Snapper." Here is a list of the changes that were made.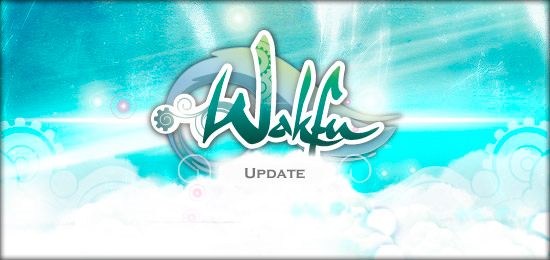 Bug Fixes
Deployable Haven Bags items can now be packed again.
Dungeon doors (like the Gobball Dungeon) cannot be walked through anymore.
A character pulled into a glyph will now correctly trigger it.
The Rogue's bombs now correctly trigger after three turns.
The Feca's peace armor vanishing is now correctly animated.
The non-blocking areas of effect do not prevent the effects requiring an empty cell to be executed.
The Fecablades glyph is now fixed.
The Sufokia prisons have been fixed.