Welcome to episode 3 of Inside Ankama On Air! This week it's time to talk about the Kolossium, the Wakfu International Community, and a sweet new contest starting later this month! Settle in and let us be your podcasting hosts to the World of Twelve.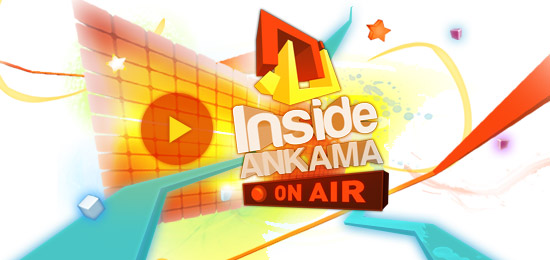 Hosts: Izmar, William, and Macha
Topics: Kolossium news, appointing an English Wakfu Ambassedor, an exciting new Ankama Photo contest, your questions and comments, and a lot of us giggling…
Thanks to Oamoka for sending us a link to the Pony Creator… here's our results!
Do you have questions you'd like to hear answered on the podcast? Maybe you'd like to send shout-out to your friends in game? Drop us an email (insideankama.en AT ankama DOT com), or better yet – leave us a voice message on Skype! More details are available at the end of the podcast. We're looking forward to hearing from you!
Podcast: Play in new window | Download | Embed