This morning we implemented a second hotfix to resolve a number of issues that were reported within Patch 0.308 "A Sugary Explosion." Here is a list of the changes that were made.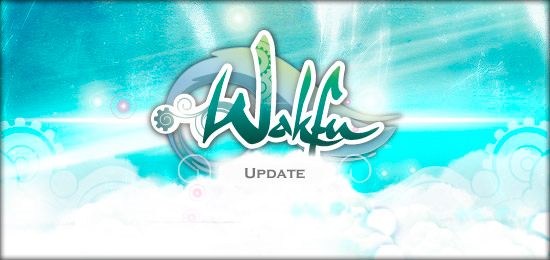 Bug Fixes
The minimap is now correctly centered on Brakmar.
The south west area of the Brakmar HQ can now be accessed (the cells used to be blocked).
Estrichettes description fixed.
English description of the Urban Planner title updated.
The Scarecroolate is now easier to fight (nerfing of Stick in the Mud and the chances to inflict Wounded) + lowered HP to 235.
Gobblig the Childish's spell Lickety Spit is now played correctly.
Several client/server fixes in order to improve the user experience (slowdowns, visual glitches, various fighting errors in the server…).