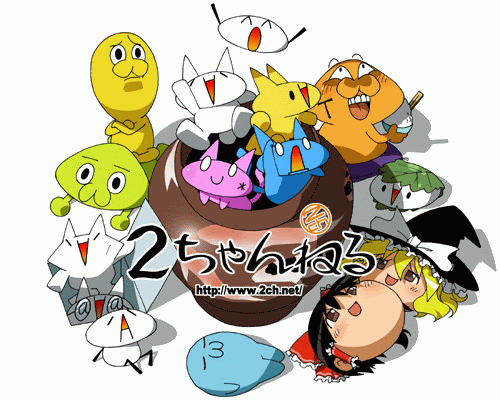 We are still days away from the next issue of Famitsu, but Ryumihyoh from the forums has uncovered some leaked information from a Japanese website by an unknown translator. Take this all with a grain of salt until we get actual scans and translations, but at least some of the information is interesting, and all of it – true or not – is worth discussing! Details after the jump.
Again – these are all rumors, are not confirmed, and may not be accurate:
Necklaces, belts, and rings, unlike XI, will be reflected graphically when equipped
Not everything from towns and the worlds will be seamless
Seamless movement in an area equivalent to the size of a region in XI will be possible.
You will be able to draw weapons in towns.
Battles with enemies will take into account front/back/left/right positioning.
Characters will not age, however, you will be able to change your hairstyle
Deterioration of weapons may be reflected graphically as well
Not all NPCs will have voice acting
Aetheryte is not just a warp device, but also be a place for people to gather
Character movement utilizes motion capture
Character's visual expressions will change during the game
Basic play will be in windowed mode, rather than full screen mode for PC version
Miqo'te only have ears above their head, but they will still be able to wear glasses.
We'll know more over the weekend or early next week as to whether this is all true or not, but until then, join the fray and discuss the rumors on the forums!